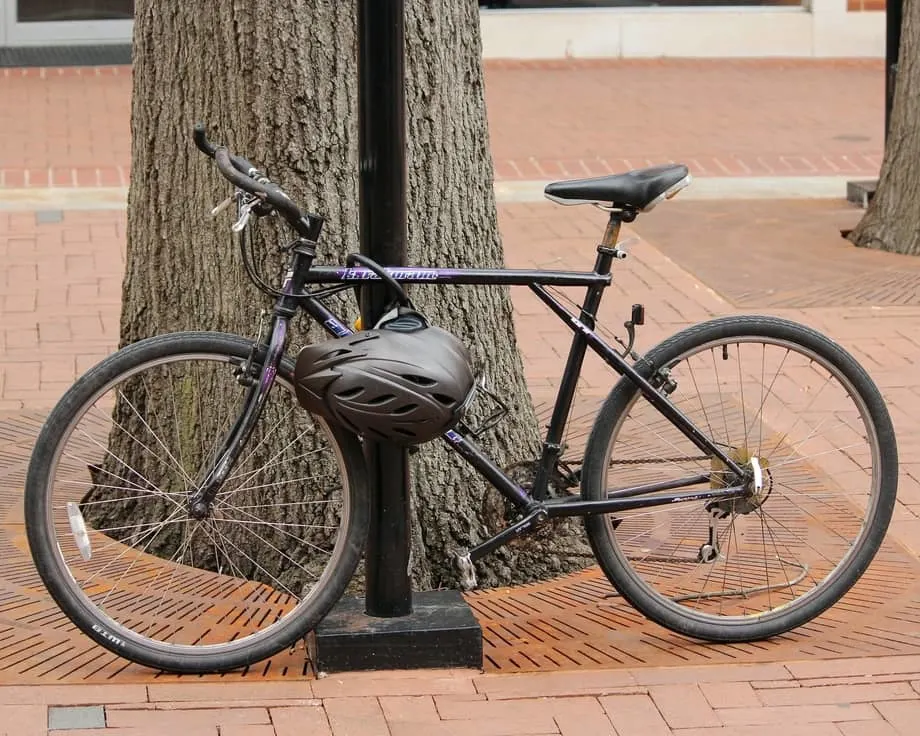 Anna here, from CycleAboutTown.com…
The very first time I got on a bike as an adult, I was absolutely terrified.
My friends had persuaded me that it was somehow going to be a good idea to go for a cycle ride in the city, despite not having been on a bike since I was 10 years old!
Truthfully, they were just as terrified as me and persuaded me only so that we could be terrified together.
Off we went with our old, dusty, used bikes and an absolute fear of falling off and embarrassing ourselves in public.
That day was the day I fell in love with cycling.
Never in a million years would I have imagined becoming such an enthusiast, and I definitely have my friends to thank for that.
I felt like a kid all over again for the first time in a long time.
And every time I cycle, I get that same amazing feeling.
Today, I cycle regularly and have learned many many things along the way. Some things I wish I had known much earlier in my cycling journey.
That's why I've decided to set up this site.
I'd like to help anybody else looking to get into cycling, especially cycling in the city like me.
I hope to fill the website with super useful information to keep you safe and happily cycling.
Have a look through my recommended gear pages for some useful resources.
Or if you need some riding tips or are just starting out, I have some useful information for you in the Beginner's Guide, City Cycling and Riding Tips section.