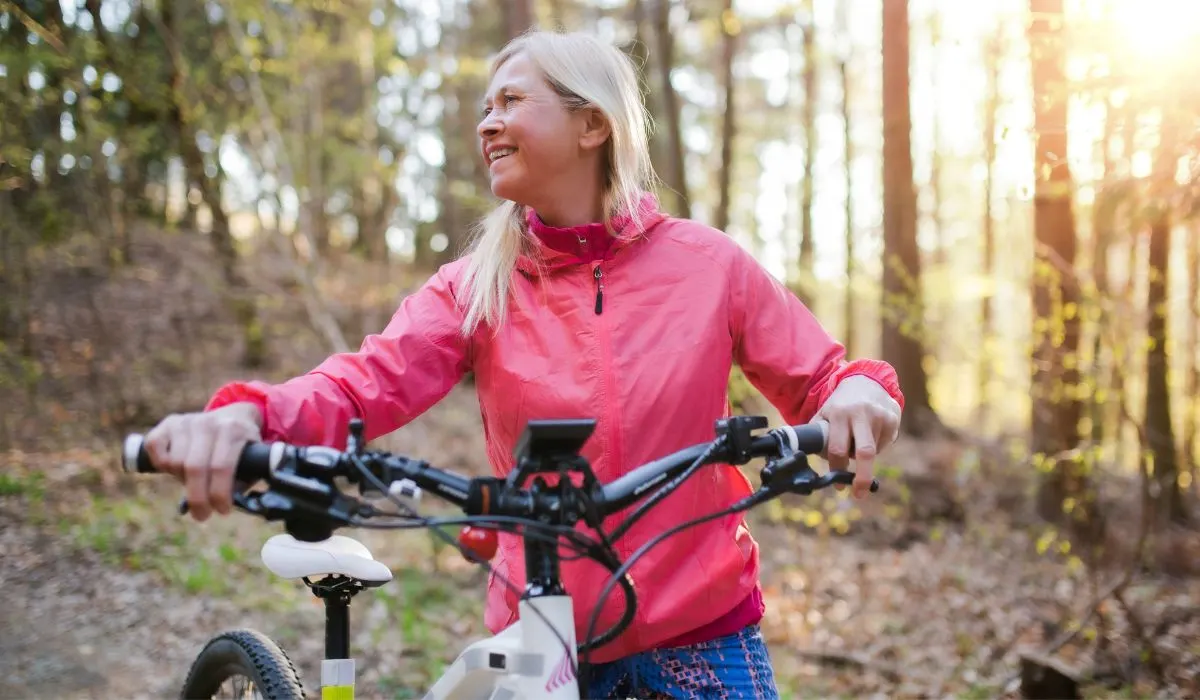 The Nishiki brand has a long and illustrious history in the biking world. But are the bikes any good nowadays?
Nishiki is a brand of bicycles manufactured by the Accell Group and distributed by Dick's Sporting Goods. Bikes with the Nishiki label are excellent value for money. Nishiki bikes are expertly designed, visually appealing, and competitively priced. The bikes also perform reliably and effectively.
Anyone who has purchased a bicycle or is part of the bicycling community has probably come across the Nishiki-branded bikes. If this applies to you, you may be wondering how good these bicycles are. This guide will clear up any uncertainty you may have about Nishiki bikes.
Nishiki: Overview Of An Iconic Bike Brand
Nishiki is one of the leading global bike brands, with a reputation for performance and reliability established over six decades. Nearly a million Nishiki bikes are sold annually in dozens of countries.
A wide diversity of bicycles are available under the Nishiki brand, including:
road cycles
mountain bikes
E-Bikes
Nishiki bikes are made by the Accell Group, a Holland-based company with extensive bike design and manufacturing capabilities. Dick's Sporting Goods distributes and markets the bikes in the US.
Several companies have manufactured and distributed Nishiki bikes since the brand's inception. However, the quality of Nishiki bikes has remained consistent during these organizational transitions.
Why do Nishiki bikes receive the same respect in the riding community as newer, more expensive rival brands? To answer this question, we must briefly consider the history of the Nishiki brand and the dedication and innovation of the people behind it.
The Early Years Of Nishiki
For most of its existence, Nishiki bikes were designed, distributed, and marketed by West Coast Cycle, a family-owned US company with an extensive history in the bike industry. West Coast Cycle was founded in the early 1950s by RosaBelle Cohen and Leo Cohen Senior.
The Cohens were bicycle enthusiasts with experience in the biking retail world going back to the 1940s. Initially, West Coast Cycle sold:
bicycles
bike parts
cycling-related accessories
The company soon established a reputation in the local riding community for the quality of its products and services. 
With the passing of Leo Cohen Senior in 1963, his son Howie decided to harness the respected and innovative expertise of Japanese bike manufacturers. He planned to partner with these bike-makers to produce high-quality bicycles that West Coast Cycle could:
design
import
sell for less than bikes from the US and Europe
Howie Cohen toured more than 60 bicycle manufacturing facilities. Soon afterward, West Coast Cycle placed its first order for 570 bikes from Kawamura Cycles and quickly ordered and sold several thousand more.
However, West Coast Cycle sold the bikes under its American Eagle brand. Some consumers criticized the company for misleading them since Japanese enterprises made and exported the products. After this unfavorable market response, West Coast Cycle decided to sell the bikes under a new brand name. 
After consulting with Kawamura factory workers, Cohen chose to re-brand the bikes with the word Nishiki. This simple yet meaningful Japanese word refers to the golden thread in wedding kimonos and the legendary type of woven tapestry from Saga Prefecture.
This renaming marked the birth of Nishiki bikes.
In the 1980s, unfavorable currency exchange rates prompted West Coast Cycle to shift from Japan and partner with the legendary Giant based in Taiwan. Giant continued to make Nishiki-branded bikes until 2001.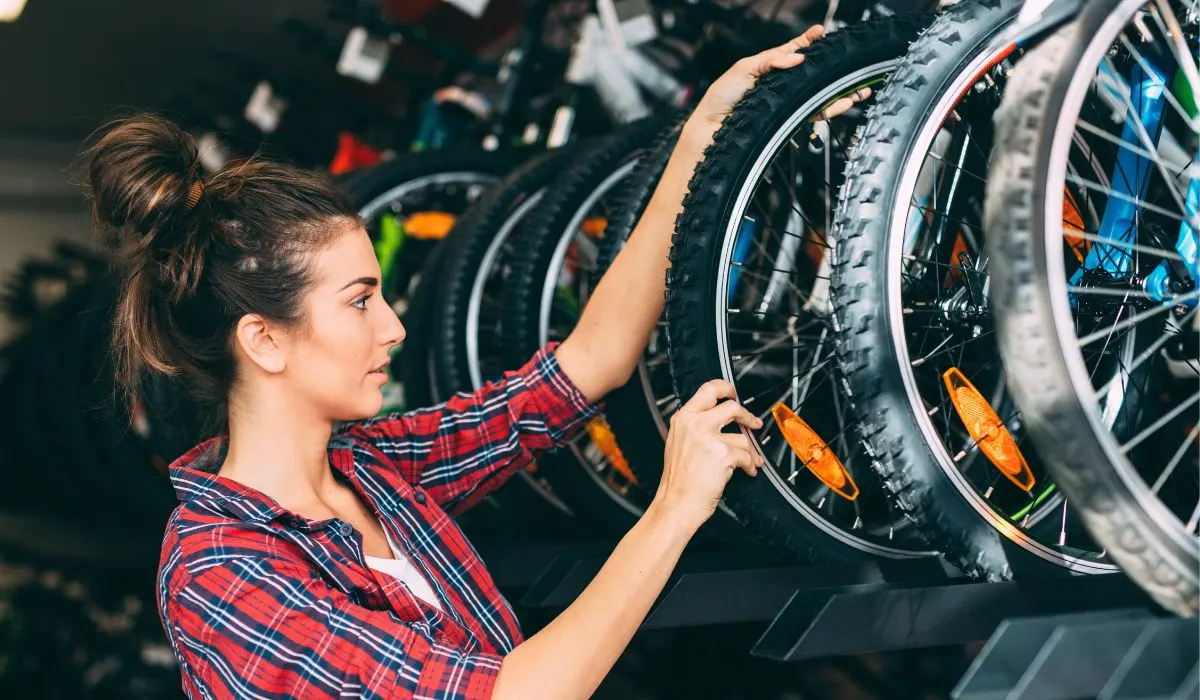 The Nishiki Brand From 1989 Until Today
In 1989, West Coast Cycle sold the Nishiki brand to Derby International. This company sold bikes under the Nishiki name from 1989 until 2001.
During this time, Nishiki off-road bike models benefited from the input of internationally-renowned bicycle designer Richard Cunningham. Derby International outsourced the manufacturing of Nishiki bikes to the Taiwan-based Giant. In 2001, Derby International discontinued the Nishiki brand in the US.
Nishiki-branded bikes returned to the scene in 2010 when Dick's Sporting Goods bought the rights to the name. As noted earlier, Accell Group makes the Nishiki bikes this US sports retail conglomerate sells.
Based in the Netherlands, Accell Group is one of the predominant bike manufacturers in Europe and is well-respected in the industry. The company produces:
bicycles
bike parts
cycling accessories
They manufacture for many of the most recognizable and reputable biking brands, including:
Raleigh
Ghost
Lapierre
Nishiki
Accell Group has a global network of operations, with about 3,500 employees working in 15 countries. The company's products are sold in over 80 countries. Customers bought roughly 856,000 bikes made by Accell Group in 2021.
This Dutch-based cycle manufacturer uses cutting-edge, ergonomically-advanced Finnish designs for their bikes, including those with the Nishiki label.
A US company called KKR purchased Accell Group in January 2022. However, the business continues to produce high-quality bicycles for Nishiki and the other leading bike brands in its portfolio.
Types of Nishiki Bikes
The Nishiki brand has dozens of different bicycles for riders to choose from. Nishiki offers numerous models in each of the following diverse biking categories:
mountain bikes
all terrain bikes
kids bikes
E-Bikes
Nishiki bikes that are especially popular are:
Some of the Nishiki models that the off-road and on-road riding community favor include the:
Manitoba Road Bike
Master N8 Trekking Bike
Colorado Mountain Bike
Pueblo Mountain Bike
Nishiki's classic racing bicycles from the seventies and eighties are sought after by collectors and aficionados willing to pay premium prices for these iconic bikes.
The NOS 1981 International is one of the more coveted vintage Nishiki racers. Bike enthusiasts don't hesitate to spend $350 to $400 (and more) for this particular model.
Nishiki bicycles have cutting-edge components. Shimano gear systems are a standard feature of most bicycles with the Nishiki label. Nishiki mountain bikes also use Shimano's front-fork suspension systems.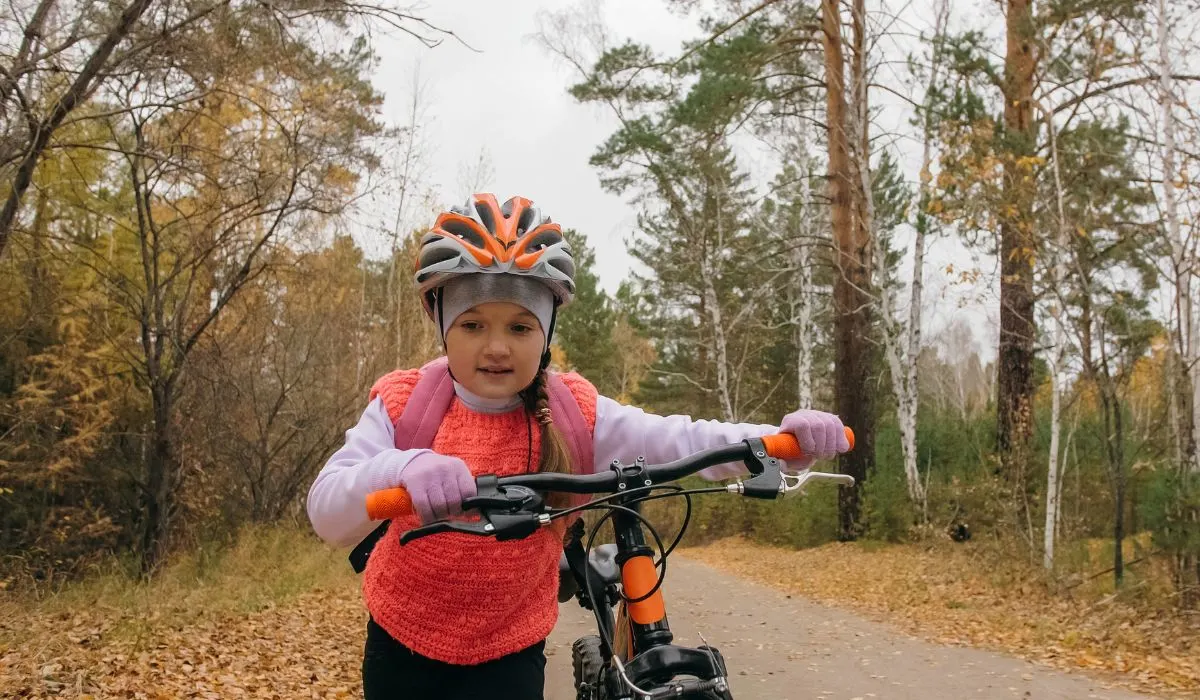 Pros Of Nishiki Bikes
There are many pros and advantages to Nishiki bikes. To name a few, they are:
a trusted brand
high quality
stylish aesthetic
a good price
Trusted Brand
The first pro of Nishiki is that it is an established and trusted brand. Since its inception in the 1950s, Nishiki bikes have benefited from the extensive manufacturing knowledge and skills of some of the world's best bike makers.
High Quality
Another closely-related and significant advantage of Nishiki bikes is their quality.
Nishiki-branded bicycles are expertly designed with optimal ergonomics for enhanced performance and comfort. The bikes are also manufactured with high-quality materials and industry-leading components. 
These bicycles are highly durable and reliable, because of the quality of the:
bike designs
materials
manufacturing practices
Crucially, Nishiki bikes perform efficiently and effectively. The bicycles enable riders to move with exceptional speed and control while enjoying a fluid pedaling experience.
Stylish Aesthetic
The Nishiki bike brand is renowned for its stylish aesthetic. Appealing to riders who want their bikes to strike a suitable balance between form and function, they have a characteristic look that is:
The sleek stylishness of Nishiki bicycles is exemplified by their:
This attention to aesthetics is also plainly evident in the timeless beauty of Nishiki's vintage racing bikes.
Great Value For Money
One of the most striking pros of Nishiki bikes is their reasonable and competitive pricing.
Nishiki primarily offers bikes in the mid to low price range. However, don't let the budget-friendly price-point fool you – Nishiki bikes are good.
The quality and performance of Nishiki bicycles are superior to many other similarly-priced bikes produced by competing brands. Indeed, Nishiki bikes often compare favorably with higher-priced bicycles.
Considering their high quality and pricing, it is fair to conclude that Nishiki-branded bicycles are excellent value for money!
Cons Of Nishiki Bikes
Like any brand, some Nishiki bikes have a few disadvantages or cons that are worth considering:
weight,
stiff seats
lack of kickstands
Weight
A commonly-cited disadvantage of certain Nishiki bikes is their heaviness. For instance, Nishiki mountain bikes are often heavier than those produced by competing brands.
Having said this, not all Nishiki bikes are heavier than average. Nishiki makes bikes for road riding (like their trekking and racing cycles) that are as lightweight as equivalent products offered by other brands.
Stiff Seats
Some riders point to the stiffness of some of Nishiki's entry-level mountain and road bike seats. The hardness of the seats might not pose comfort issues if you are riding short distances or over smooth terrain.
TIP: A soft but firm seat is crucial for long-distance road riding and for going over bumpy off-road trails.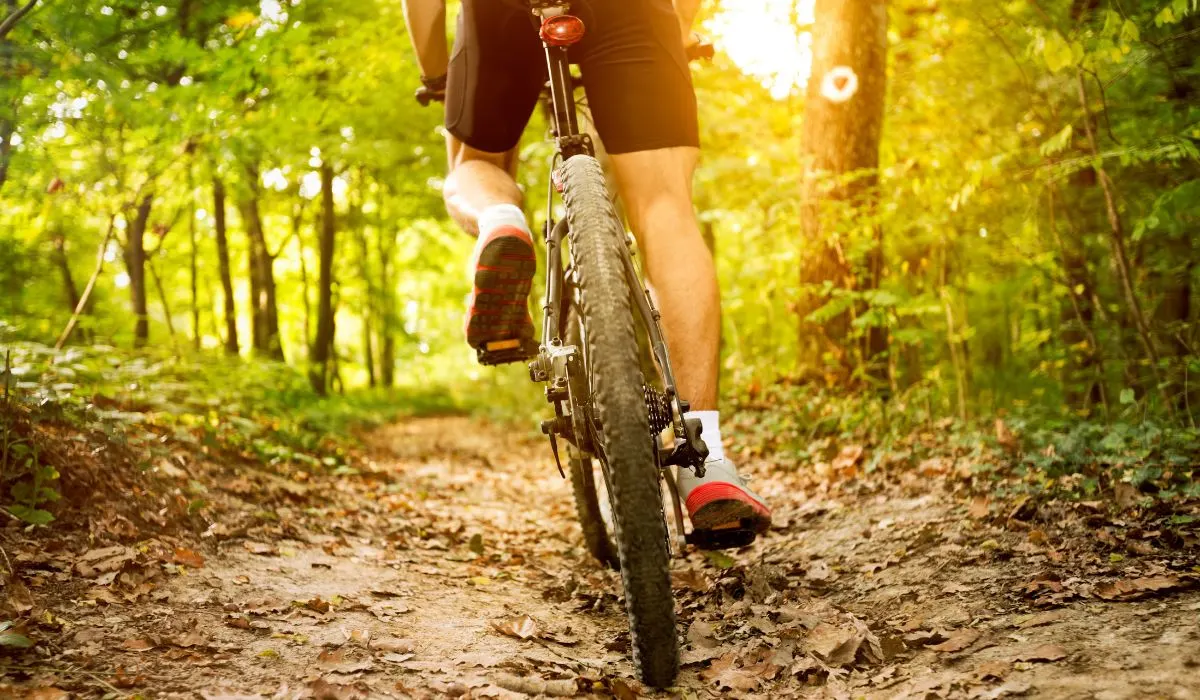 Lack Of Kickstands
Another disadvantage to be aware of is that many Nishiki bikes don't have kickstands. This bike-support feature is not essential and is potentially cumbersome when off-road riding. However, bikes without a kickstand might be inconvenient if you cycle in urban settings.
While it is advisable to be aware of the disadvantages described above, one must ultimately weigh these cons against the many pros of Nishiki-branded bikes. 
Conclusion
The Nishiki bike brand has a long-established reputation for:
quality
performance
value for money
Nishiki bikes are expertly designed and manufactured with high-quality materials and components. In addition, they perform better and are more visually appealing than many similarly-priced bikes.
The advantages of Nishiki's design and manufacturing expertise are evident in the brand's diverse bike catalog of:
road
racing
trekking
touring
mountain bikes
If you're in the market for a new bicycle, it might be worth considering one with the Nishiki label.
You might also be interested in: