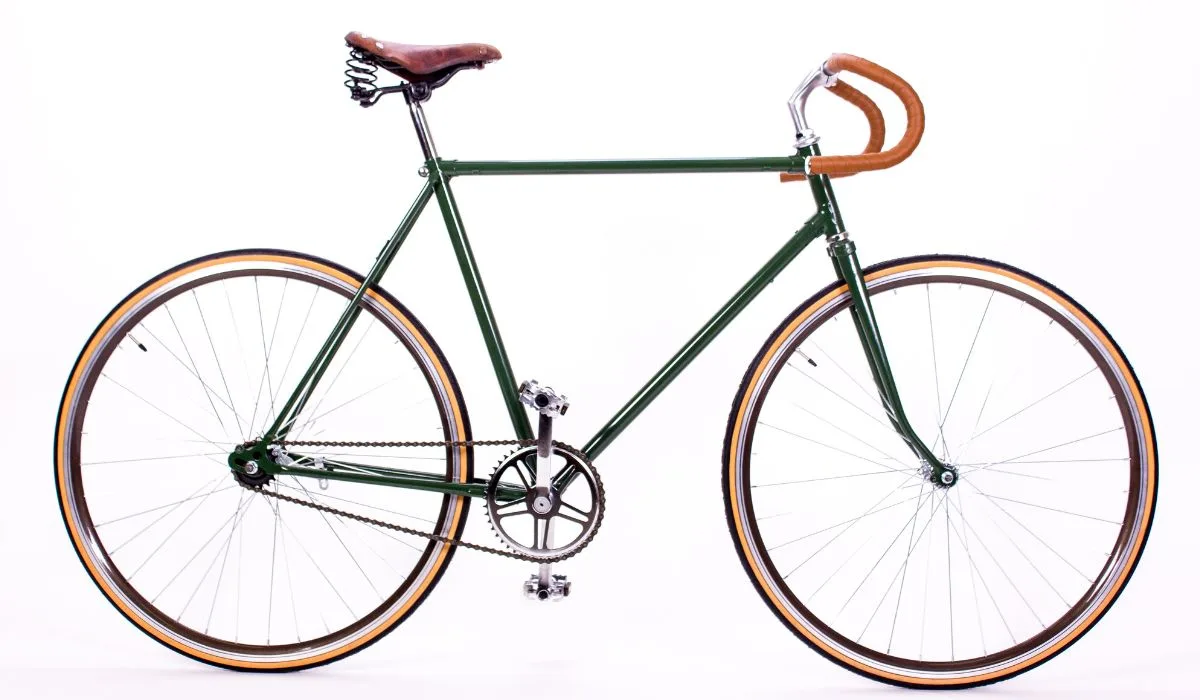 With an increasing number of bicycle manufacturers to choose from, many cyclists struggle to find the perfect bike for their needs. If you've found yourselves wondering about the quality of Linus bicycles, which was founded in 2007, we'll explain everything you should know about this manufacturer and their bikes! 
Linus manufactures high-quality bikes that feature stylish retro designs. Linus bikes are made with steel and aluminum, which increases the bike's lifespan and allows riders to travel at faster speeds. While Linus bikes are pricier than some competitors, there's a wide selection to choose from.
If you want to purchase a Linus bicycle, we'll explain everything you should know about the bikes sold by this manufacturer. Once we've reviewed the different aspects of Linus bikes, we're going to outline the pros and cons of purchasing a Linus bicycle.
Ultimately, our guide will help you decide whether a Linus bike is the right choice for you!
Full Guide To The Quality Of Linus Bikes: Are They Good?
There are many aspects of Linus bikes we need to evaluate to properly discuss the quality of Linus bicycles and determine whether they're as good as people make them out to be. These factors include the:
appearance
size
frame
drivetrain
handlebar
weight
color options
cost
Linus Bikes Appearance
The clean design of Linus bikes is one of the first things you'll notice. Linus takes a minimalist approach to design their bicycles, feeding into the other facets of the bikes, such as the:
frame
handlebar
drivetrain
Overall, Linus bikes have a sophisticated design that utilizes pure leather for the saddle and handlebar grips. The design of Linus bikes is truly reminiscent of retro French bike designs from the 1950s and 60s.
Linus Bikes Size
In terms of size, Linus bikes offer a wide selection for buyers to choose from. There are:
adult bikes
cesta bikes
electric bikes
kids bikes
Lil' roadster bikes
The sizes of the bikes will vary across these different categories. However, the diverse selection of Linus bikes means every cyclist will be able to find a bike that's the right size for them!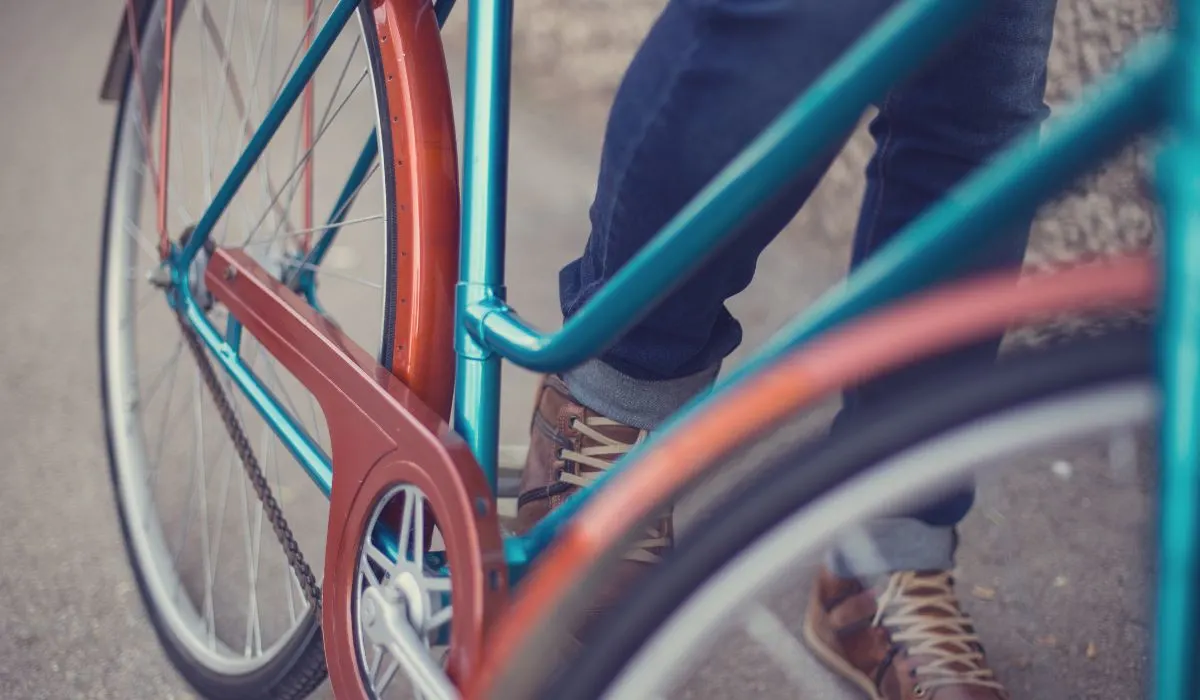 Linus Bikes Frame
The fantastic design of Linus bike frames allows them to have a longer lifespan. Linus bikes feature stellar Chromoly steel frames. Naturally, the other components need to match the steel frame, which is why the other parts are also made from steel or aluminum alloy.
The bike's well-designed headset features aluminum and steel, which adds additional rust-resistance properties.
Linus Bikes Handlebar
The handlebars are one of the defining features of Linus bicycles. The handlebars are in an upside-down position, allowing the handles to face the bike's rider.
However, this design means riders must lean forward and lower, much like racing bicycles. Ultimately, this handlebar design allows you to streamline your riding experience and ride at greater speeds.
Linus Bikes Weight
Due to the steel and aluminum alloy materials used to construct the frames of Linus bikes, they can remain lightweight. Generally, Linus bicycles have a weight ranging between 26 and 30 pounds.
The lightweight design of Linus bikes greatly improves portability, even allowing riders to carry their bikes on their shoulders for short distances. The lightweight design also positively impacts the speed of these bikes.
Linus Bikes Drivetrain
Like the other components used in Linus bikes, the manufacturer carefully selects the drivetrains. Although Linus bikes were once limited to a single-speed design, there are now models with up to 8-speed drivetrains.
NOTE: Ultimately, choosing a Linus bike with multiple speeds will allow you to vary your speeds. The fixed gears will also give you more control over your bike!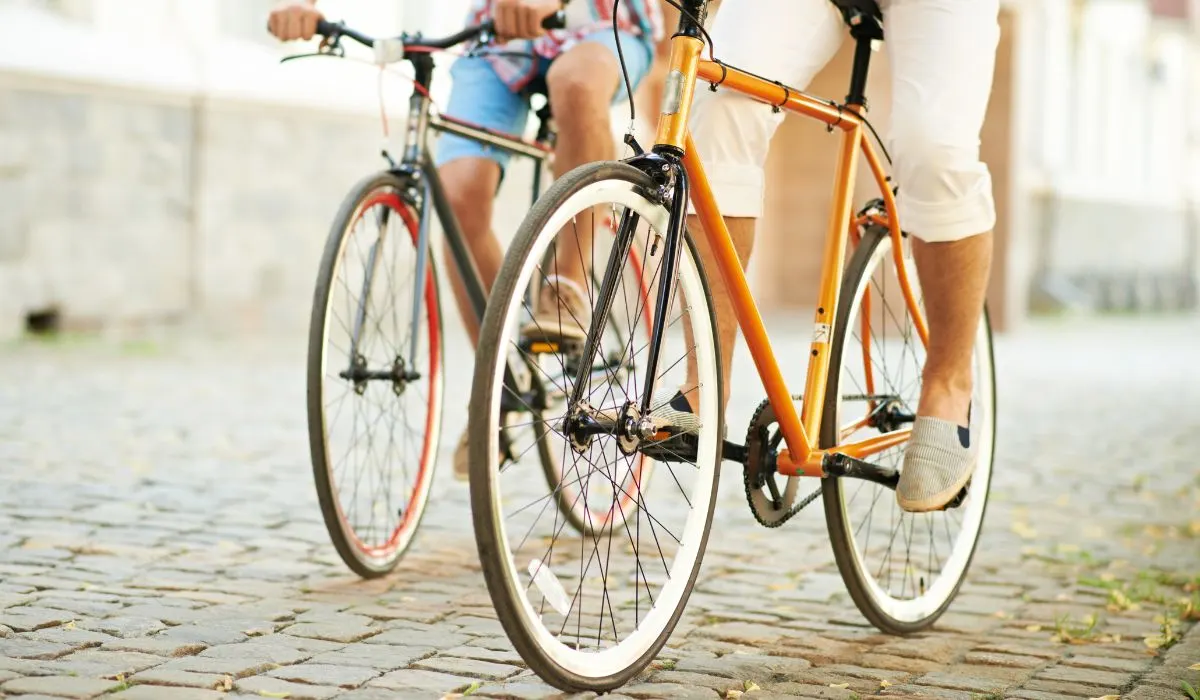 Linus Bikes Color
While many Linus bicycles are only available in a handful of colors, a total of twenty-nine colors are used across their various bike series.
Most Linus bikes are a single color, with retro undertones to the chosen shade. Using relaxed and earthy colors for their bikes truly allows the exquisite design and manufacturing to shine through.
Linus Bikes Price
Besides the electric bike range, most of the bicycles in Linus' series are on par with other high-quality competitors.
For kid's bicycles, the price typically ranges between $250 and $400. However, for adult bikes, the price will range between $480 and $950. If you're looking for an electric Linus bike, you're looking at a price that ranges between $2500 and $4000.
The Pros And Cons Of Linus Bikes
In the previous section, we discussed the overall quality of Linus bikes by considering different facets of the bike, from the handlebars to the drivetrain.
In this section, we're going to outline the advantages of disadvantages of Linus bicycles. Many of these pros and cons will highlight aspects we discussed earlier in this article.
The Pros Of Linus Bikes
Here are three advantages of Linus bikes:
#1: Classic Bike Design
The classic retro design of Linus bikes means you're sure to turn heads wherever you go. Ultimately, this is one of the biggest selling points for these bikes.
#2: Quality Bike Build
Not only are Linus bikes painstakingly designed, but they're manufactured with high-quality materials. The exceptional design and materials mean that they will last for many years!
#3: Diverse Bike Selection  
Linus offers a wide selection of bicycles, from:
kids
adult bikes
electric variants
Regardless of which type of bike you're looking for, Linus will have a bicycle for you!
The Cons Of Linus Bikes
Here are three disadvantages of Linus bikes:
#1: Limited Riding Terrain  
Linus bikes are predominantly city bikes, which is backed by the brand's reputation. Unfortunately, that means these bikes are best suited for urban riding.
TOP TIP: If you're looking for a bike capable of handling off-road terrains, this NOT the bike brand for you!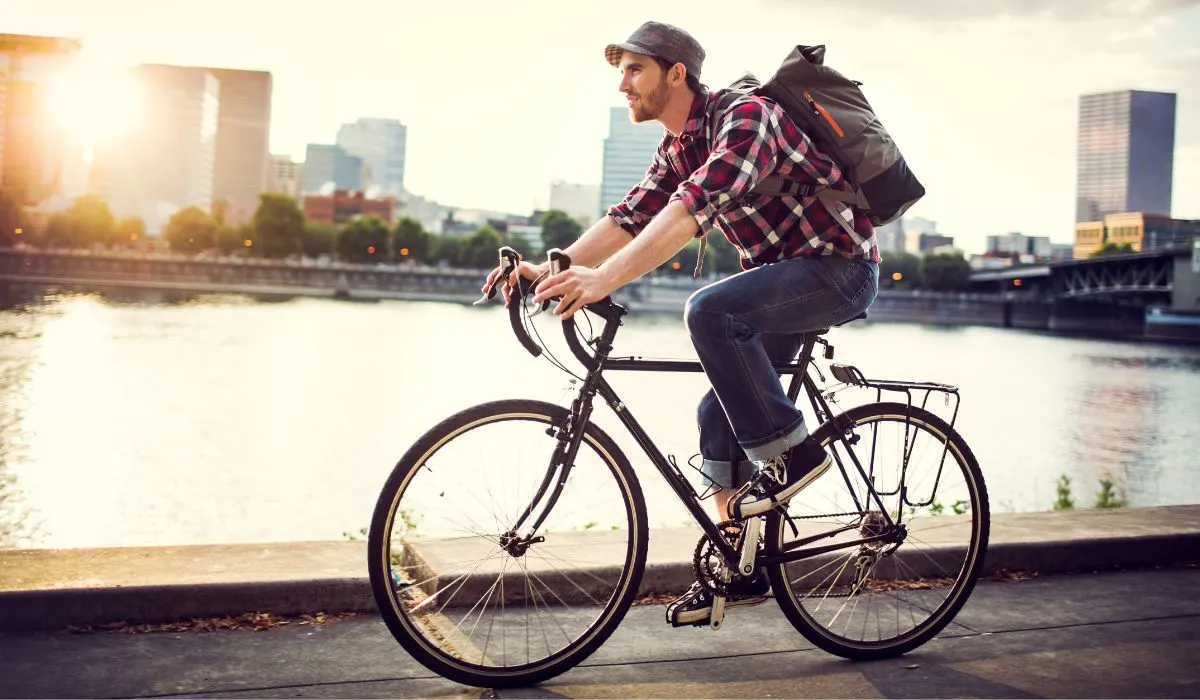 #2: Pricier Than Competitors
Linus bikes are pricier than some competitors. However, you'll be paying for a high-quality design. Unfortunately, for cyclists on a budget, the starting price of $480 may be too pricy.
Conclusion
The Linus brand manufactures high-quality bikes with classic retro designs. Linus bicycles are manufactured using high-quality steel and aluminum, which:
protect the bikes from rust
increase the bike's lifespan
allow for faster biking
Linus bikes are more expensive than some competitors, but there is a wide selection for customers to choose from.
You might also be interested in: