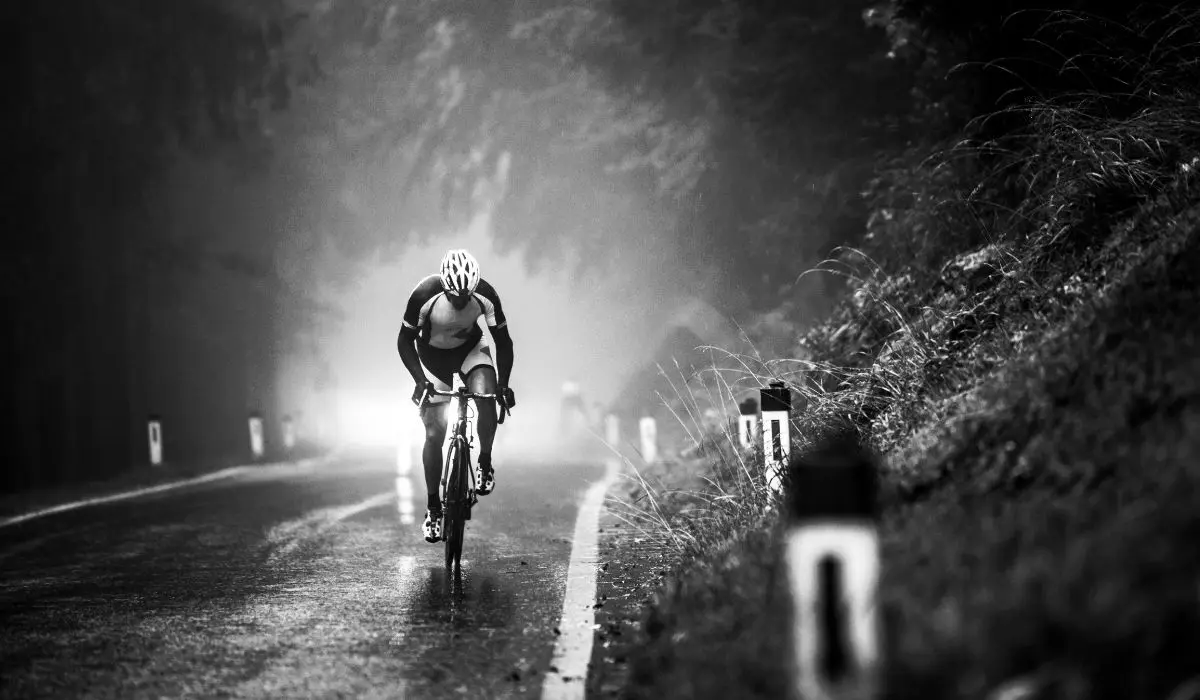 Polygon bikes are popular among road racers, BMX bikers, and trail riders. However, if this is your first time hearing of Polygon bikes, you may wonder if they are a good brand.
Polygon bikes are well-built and sturdy. These bikes are made to last and come for 20 – 40% cheaper than their competitors. Many cyclists that are on a budget opt for a Polygon bike due to their reliability. There are very few negative reviews about Polygon bikes.
As always, there are positives and negatives regarding Polygon bikes. A new bike can cost a few hundred to a few thousand dollars, so it's good to know what to expect from a new Polygon bike.
Are Polygon Bikes Good?
Polygon bikes are manufactured in Indonesia, which may make some skeptical about their longevity. However, the lower manufacturing costs in Indonesia result in a more affordable bike. Polygon makes bikes for all terrains, including:
road racing
mountain biking
trail riding
BMXing
Many people ride Polygon bikes, they have many bikes to choose from. Some of these bikes are very similar, apart from one or two minor differences. So, what are Polygon bikes' pros and cons in general?
To answer this, we have asked bike riders who have experience with Polygon and other bikes. Here are the pros, and what to look forward to when purchasing a Polygon bike.
Pros of Polygon Bikes
There are many great things to say about Polygon bikes. But with so many competitors, Polygon bikes must have some good qualities to be a popular choice.
When comparing Polygon bikes to other brands, you must consider their:
affordability
durability
parts availability
These are some of the pros of a Polygon bike:
#1: Polygon Bikes Come in a Variety of Bike Types
As we have mentioned, Polygon bikes come in various styles. A wide selection is helpful when choosing any style of bike.
#2: Polygon Bikes are Affordable
Polygon bikes are 20-40% cheaper than competitor brands, making them a more affordable option. You can get an entry-level Polygon bike for as little as around $400 or opt for a high-spec bike worth over $6000.
#3: Polygon Bikes are Durable and Long Lasting
If you maintain a Polygon bike well and use it for its intended purpose, expect to get many hours of riding time from your bike. Of course, how long any bike lasts depends on how you ride and care for it.
#4: Polygon Bikes Have a Good Warranty
Polygon offers a ten-year warranty on its alloy-based frames. In addition, all their frames and non-suspension forks have a limited but extensive warranty, giving peace of mind about the product.
#5: Parts are Easily Accessible for Polygon Bikes
You can order Polygon replacement parts directly from their website or from a third-party dealer. Contact customer services at Polygon to find out about their available parts on newer bike models.
#6: Polygon Bikes Hold Their Value
To sell a Polygon bike after a few years, rest assured that it will hold its value well. However, the secondhand value depends on its condition and how it has been maintained.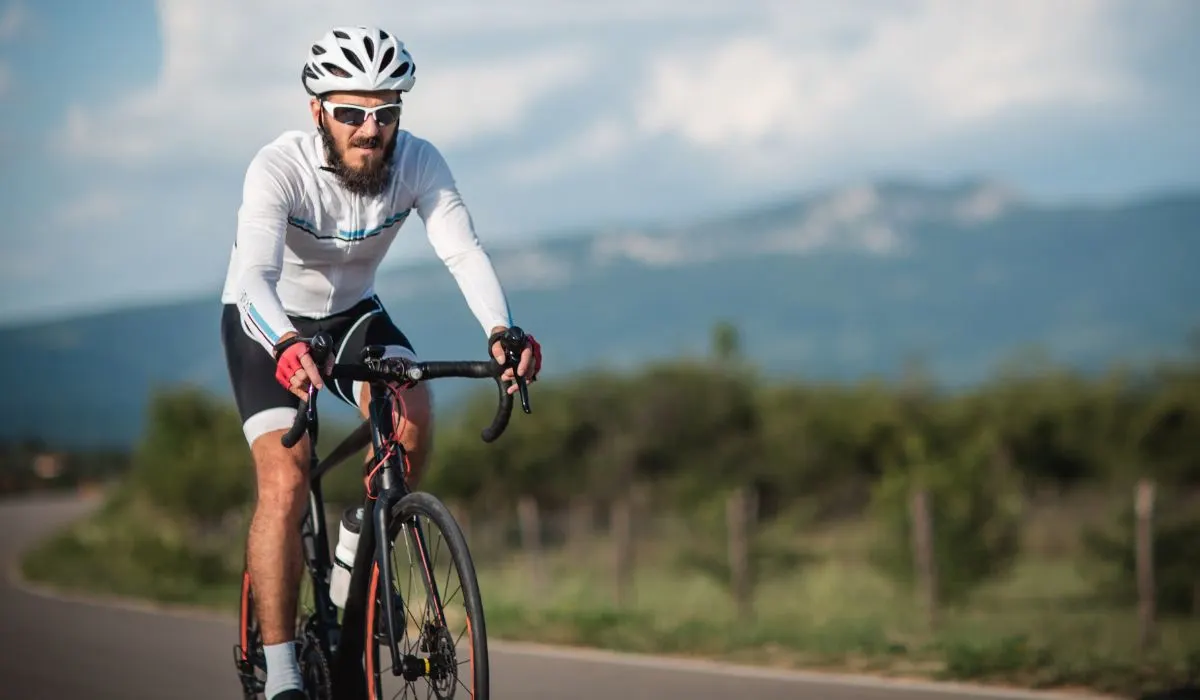 Cons of Polygon Bikes
No bike is perfect and there are some things Polygon bikes lack that could hinder you from buying one. Consider the cons of Polygon bikes before deciding if it is the right bike for you.
These are the cons of Polygon bikes:
#1: It's Hard to Find Older Parts for Polygon Bikes
Many users report having trouble finding replacement parts for older bike models. This might continue to be a problem, consider the availability of parts for your Polygon bike in a few years.
#2: Polygon Bikes Require Maintenance
Polygon bikes require some maintenance to ensure they last. However, this is relatively standard for any bike, they must be maintained to keep them in good condition.
#3: Tire Tubes on Polygon Bikes
While Polygon bikes come with tubeless tires, these are only on midrange and high-end bikes.
Entry-level Polygon bikes don't come with tubeless tires, so it costs extra money to replace the tires with tubeless.
#4: Issues with New Polygon Bikes
Some Polygon bikes have manufacturing faults and will cause problems from when they are new. To avoid having a new bike with problems, we suggest carefully inspecting a new Polygon bike to ensure it is in a good condition.
What to Consider When Buying A Polygon Bike?
Before buying a Polygon bike, consider how much you want to spend. Also consider other factors, such as the:
price of maintenance
availability of spare parts
length of time intended to keep it
While Polygon bikes are more affordable than other brands, it doesn't mean they are of lesser quality. In fact, Polygon bikes are made of high-quality materials, and many amateurs and professionals alike ride Polygon bikes.
Fortunately, Polygon has a fourteen-day trial period that allows you to see if it suits your needs. We recommend you order from Polygon directly to get access to this trial and experience everything a Polygon bike has to offer firsthand.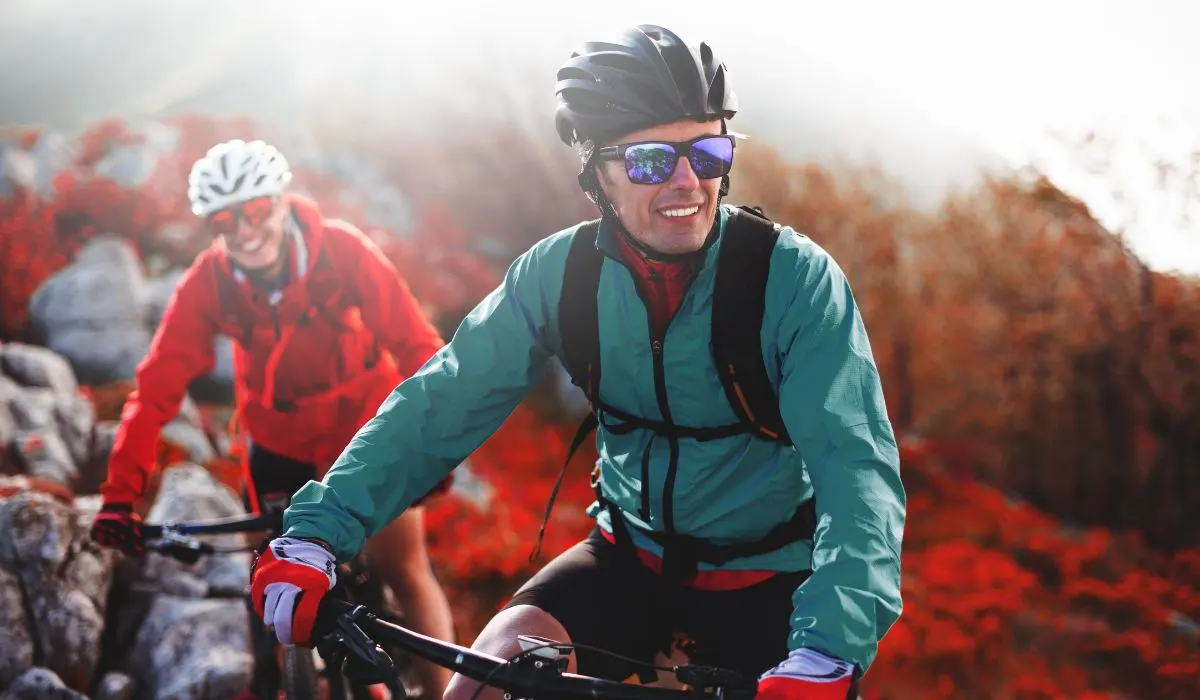 Conclusion
Polygon is a reputable brand that manufactures durable and reliable bikes. Polygon bikes are more affordable than competitors.
However, these bikes aren't inferior and seem to be made of high-quality materials. While there are some cons to consider before buying a Polygon bike, we recommend you order one on trial and see if it suits your needs.
You might also be interested in: