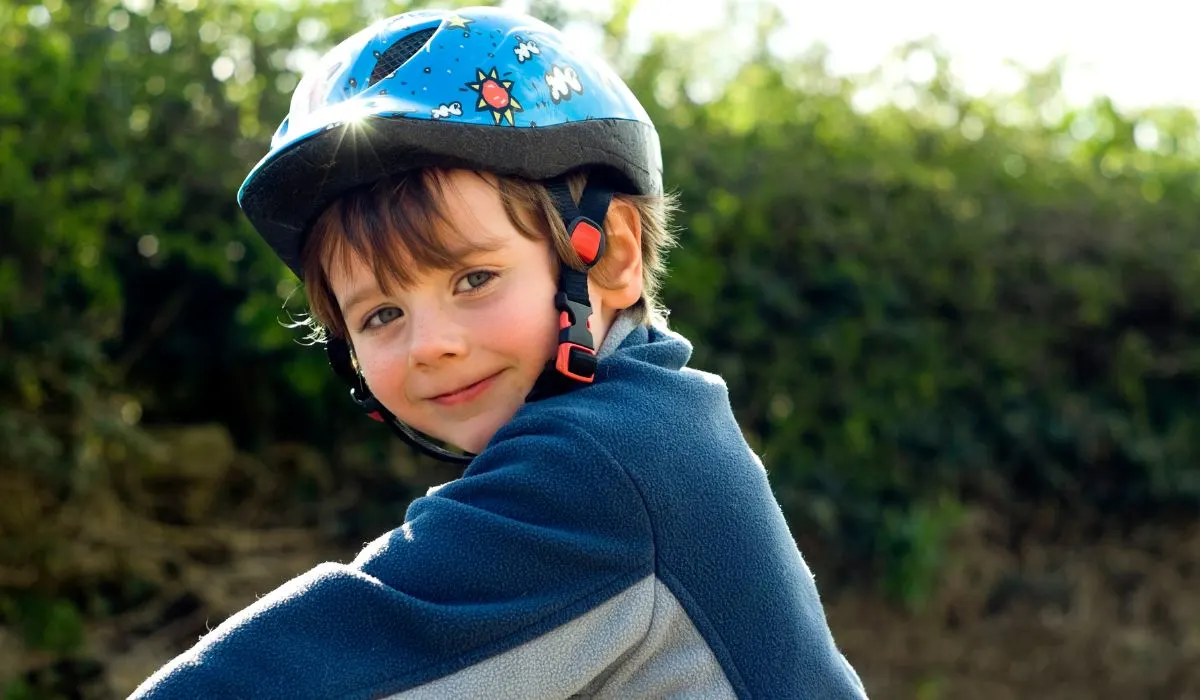 When researching a multi-sport helmet for a daily commute, you may have come across the brand Retrospec. These helmets are a newer brand and make helmets for different sports, including skating, biking, and skiing. However, are Retrospec helmets any good?
Retrospec helmets have an ABS plastic outer and adjustable EPS inner, for comfort and safety. They are:
lab tested and
certified for hard impact
more affordable than competitors
These are just some features of Retrospec helmets. This guide will discuss the pros and cons of Retrospec helmets.
We will also share what to know before buying a Retrospec helmet. This is a complete guide on Retrospec helmets and will help to make an informed decision on whether you should buy one or not.
Are Retrospec Helmets Good?
Some Retrospec helmets, especially the Remi models which are sold on Amazon, look remarkably similar to another popular multi-sport helmet brand called Thousand.
One big difference between these two brands is that Retrospec helmets are much cheaper. This might make you wonder if they are simply a cheap knockoff brand of Thousand helmets.
To this, we can confidently answer no. Retrospec helmets have some great features that make them a competitor in multi-sport helmets. However, in other aspects, they somewhat lack in being a genuinely great helmet brand.
To understand if Retrospec helmets are worth the money, consider the pros and cons of these helmets.
Pros of Retrospec Helmet
Many great things about Retrospec helmets may have you clicking checkout before we end this section. It's challenging to find a helmet for:
Restrospec offers multi-sport helmets that are suitable for skating and biking.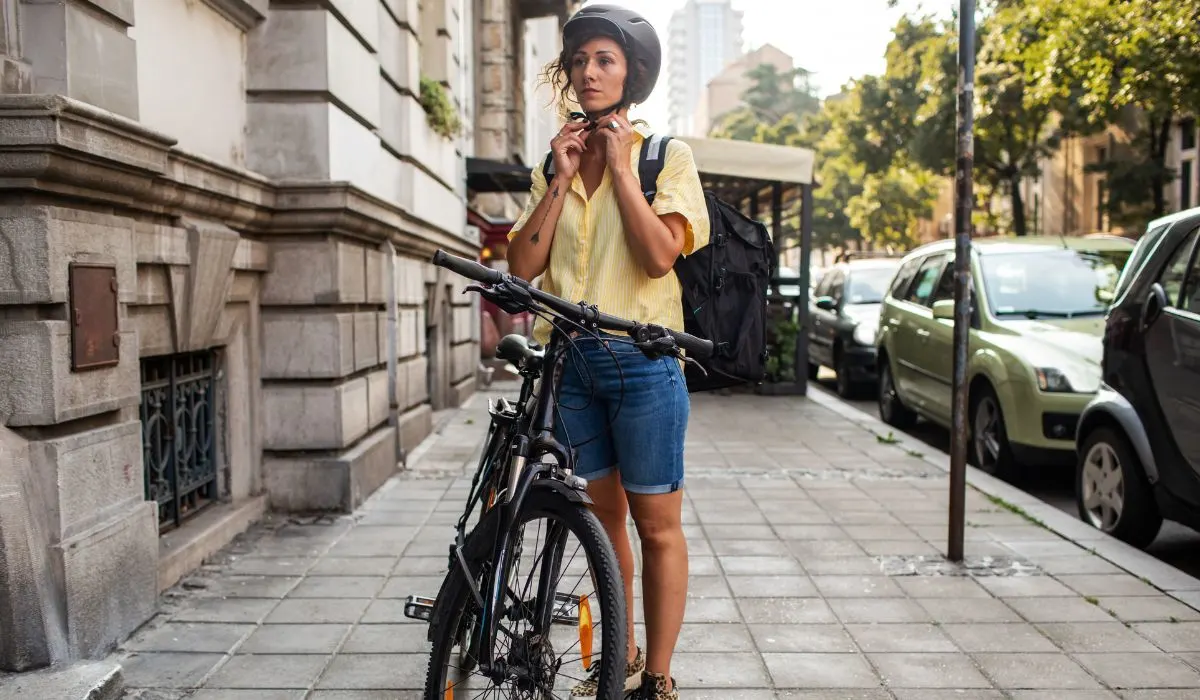 In addition, there are some brilliant advantages of Retrospec helmets to consider. When buying a Retrospec helmet, you can look forward to these advantages:
#1: Affordable
The average Retrospec helmet retails for around $30 and more. Competitor brands, such as Thousand, charge upwards of $100 for their helmets.
#2: Protection
These helmets are certified for high impact, and the outer shell is made of hard and durable ABS plastic. They protect against falls and head trauma.
#3: Comfortable
Retrospec helmets have between 8 and 11 vents depending on the model, that allows for adequate airflow. These vents help cool you down and keep sweat and odors from building up inside the helmets.
#4: Adjustable
The chin strap on Retrospec helmets can be adjusted to fit. In addition, Retrospec helmets come with removable EPS padding and additional padding, so select the padding that fits best.
#5: Fashionable
We know this isn't a safety feature. Still, Retrospec helmets look great, giving you confidence and style.
These are some of the best benefits you can get from Retrospec helmets. But before you go off to find your perfect fit, we must first discuss some less desirable traits of Retrospec helmets.
Cons of Retrospec Helmet
Although many positive things are going for Retrospec helmets, you cannot ignore the negatives when choosing whether to should buy one or not. Most of these cons are based on reviews by experts who have tested the helmets.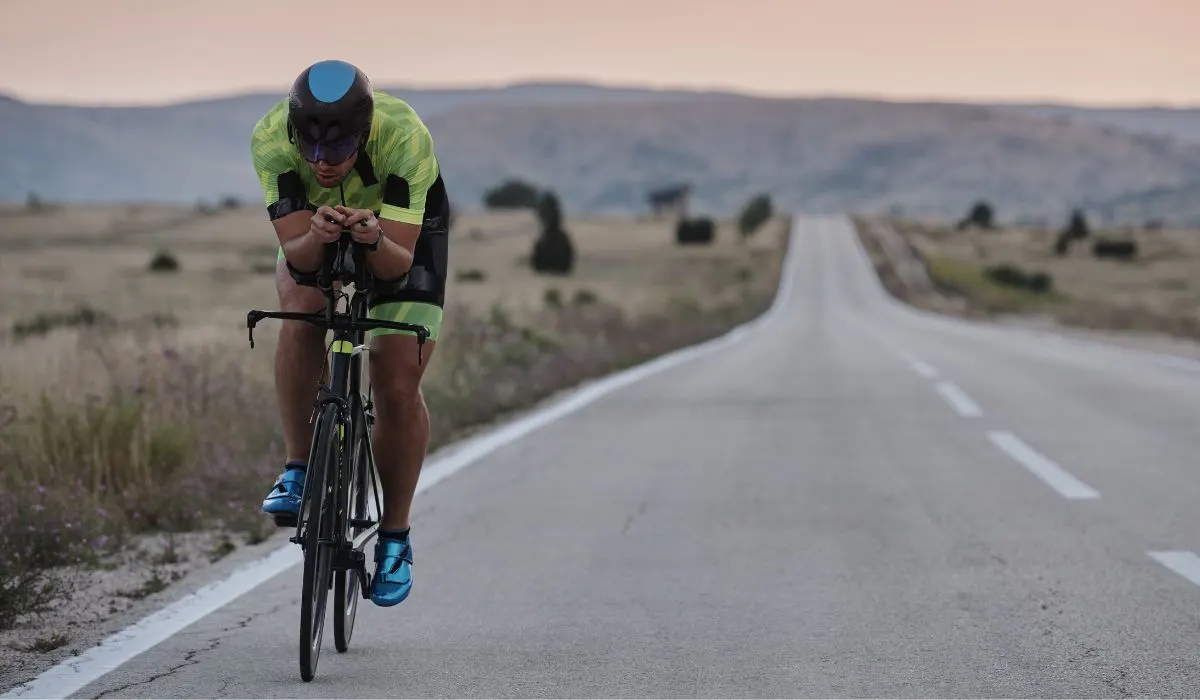 Most of the cons of Retrospec helmets are found if you compare them with competitors, specifically Thousand helmets. However, you must consider the price difference when making these comparisons.
These are some cons of Retrospec helmets when compared to competitors:
#1: Don't Fit Every Head
Some users reported that the straps on Retrospec helmets aren't suitable for long faces. The helmet straps may not close on a longer face.
Another problem some users witnessed is that the padding inside, although adjustable, doesn't accommodate all head sizes.  
#2: Replace After a Crash
Although Retrospec helmets are rated for high impact, they aren't certified for multi-impact.
If you have a crash or hit your head while wearing a Retrospec helmet, the cushioning will crumble as it absorbs the impact. This also means that you must replace the helmet after a crash.
#3: Flimsy Straps and Buckles
The buckles and straps on Retrospec helmets may feel inferior compared to other multi-sport helmets.
Some users reported that the straps and buckles feel cheap. In contrast, other users commented that the buckle on these helmets is old-fashioned.
#4: Less Adjustable Than Competitors
While you can adjust the straps and replace the padding on a Retrospec helmet, other brands have an adjustable cage inside the helmet that can be adjusted according to fit head size.
#5: Warranty
Some helmet brands have a warranty if the helmet cracks or breaks when falling. However, Retrospec helmets don't offer such an extensive warranty. Instead, their warranty only covers manufacturing faults.
These are some of the main cons we discovered regarding Retrospec helmets. However, considering most of these cons are only visible when comparing them to other, far more expensive helmets, we recommend not letting them deter you from considering a Retrospec helmet.
Should You Buy A Retrospec Helmet?
When considering buying a Retrospec helmet, go to a store and try the different sizes to see which fits you best. As sizing was an issue for some users, make sure that the helmet fits comfortably. There should be some wiggle room, but not enough that the helmet will move out of place if you crash.
If you find a suitable size helmet but don't like the styles available in the store, you can also find Retrospec helmets on Amazon or visit the Retrospec website for more options.
Based on the pros and cons of Retrospec helmets, we can confirm that this is a good brand and not a knockoff of some other helmet brands. While the styling of some helmets is similar to that of other brands, Retrospec offers a protective and fashionable helmet for you to wear.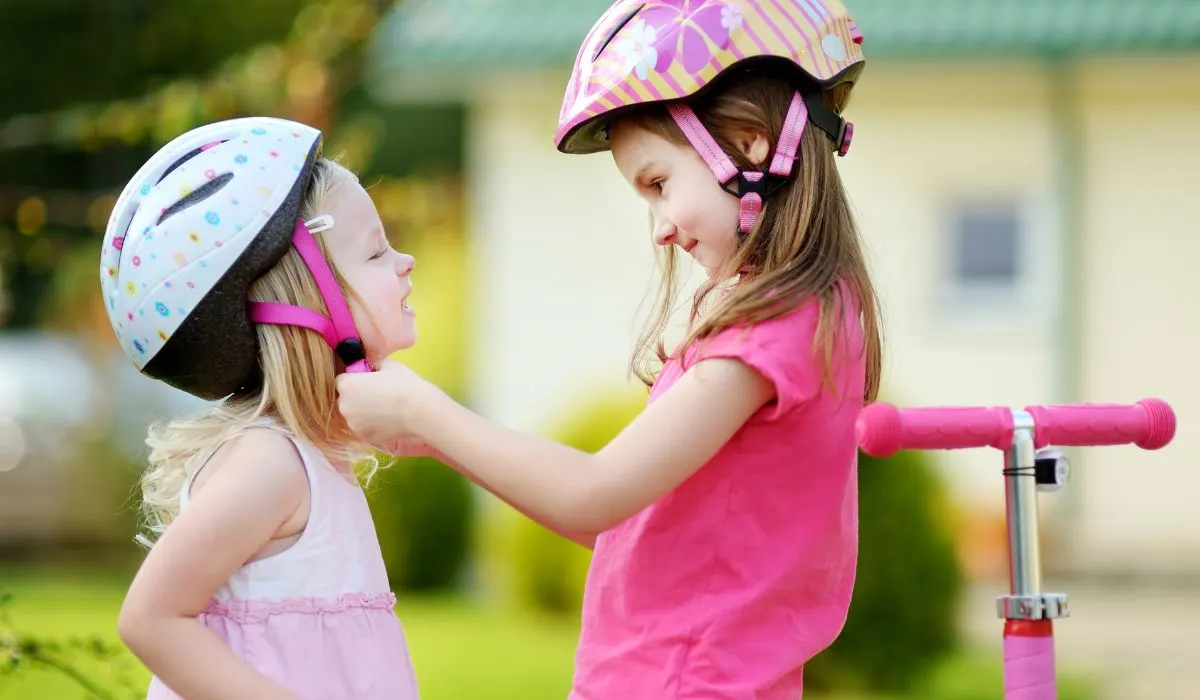 Conclusion
Retrospec helmets are an affordable multi-sport helmet option. These helmets are certified for high impact and have adjustable straps and padding that allow you to tailor the helmet to your head.
Retrospec helmets don't have as many features as competitor brands. However, considering the price point, these helmets are well worth considering if you are in the market for a skating or biking helmet.
You might also be interested in: