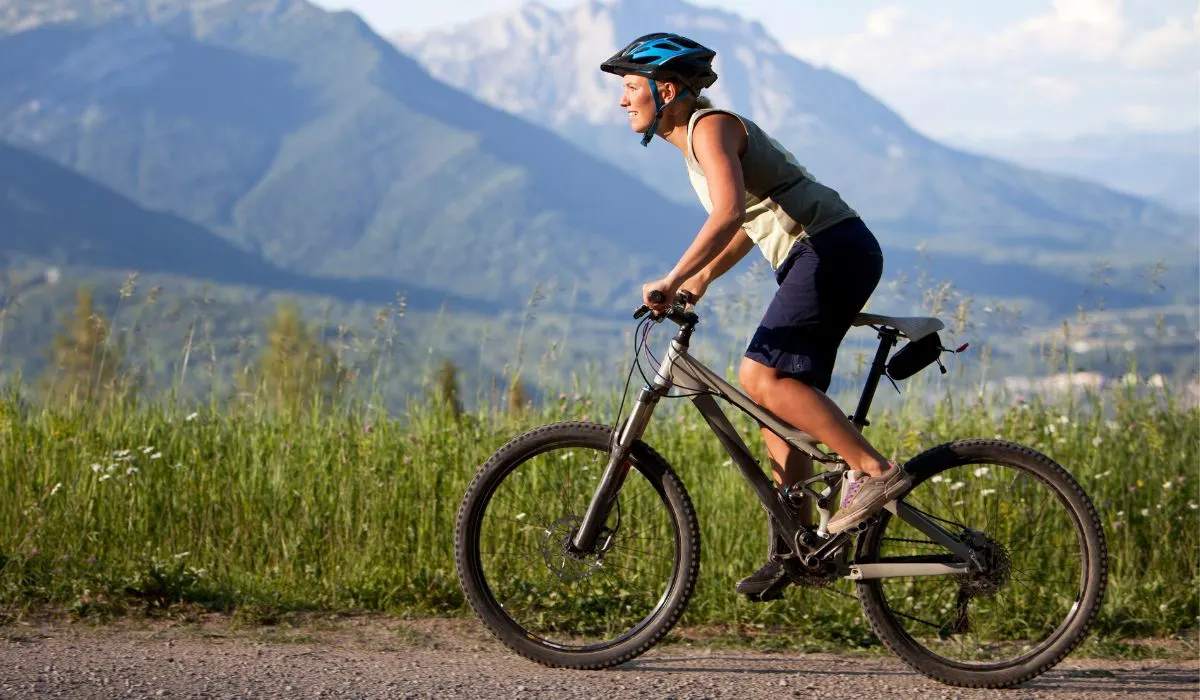 Whether you are an avid cyclist or choosing your first bike, you want a good bike that is a good fit. Many bicycles could do the job, but the Gary Fisher collection is a long-standing and popular brand. The only thing left for you to consider is whether or not Gary Fisher bikes are a good brand overall.
Gary Fisher bikes are a good choice and one of the leading bicycle brands on the U.S. market. They are made from high-quality materials, using construction techniques that ensure durability. Their range of options and affordability make them an excellent choice for beginners and experienced bikers.
Gary Fisher bikes are a long-standing brand first manufactured in 1979. Since then, they have strived to ensure:
durability
comfort
performance
Several design techniques work together to make Gary Fisher bikes some of the best on the market. As with all products, there are some cons associated with the brand.
Knowing the pros and cons of the Gary Fisher bikes will enable you to make a good judgment call on whether these bikes are the right fit for you.
Are Bikes From The Gary Fisher Line Any Good?
Gary Fisher bikes get its name from Gary Fisher, the founder of the brand and a cycling enthusiast known as one of the fathers of off-road mountain biking. With his housemate and partner Charlie Kelly, he started building mountain bikes in 1979.
Their enthusiasm for cycling and knowledge of what is needed in an off-road bicycle made their products more special. Around 1983, Fisher formed his own company, Gary Fisher Mountain Bikes.
He then sold that company to the Taiwanese company Anlen in 1991, although he stayed on as President. This position allowed him to focus more on the design and introduce new products to the line.
Anlen sold the company to Trek Bicycle Corporation in 1993. In 2010 Trek announced that they were replacing the stand-alone Gary Fisher brand with the Gary Fisher Collection. 2010 also saw the first road bikes designed and sold in the Gary Fisher line.
When designing an excellent bike, you can't go wrong with getting a biking enthusiast on your design team, and this is one of the reasons that Gary Fisher bikes are such a good choice. Yet, this is not the only reason these bikes are considered some of the best on the market.
Other reasons that make them unique are that bikes from the Gary Fisher Collection are good in:
design
manufacturing
comfort
These are some of the reasons why they are the top choice for beginner and experienced cyclists alike.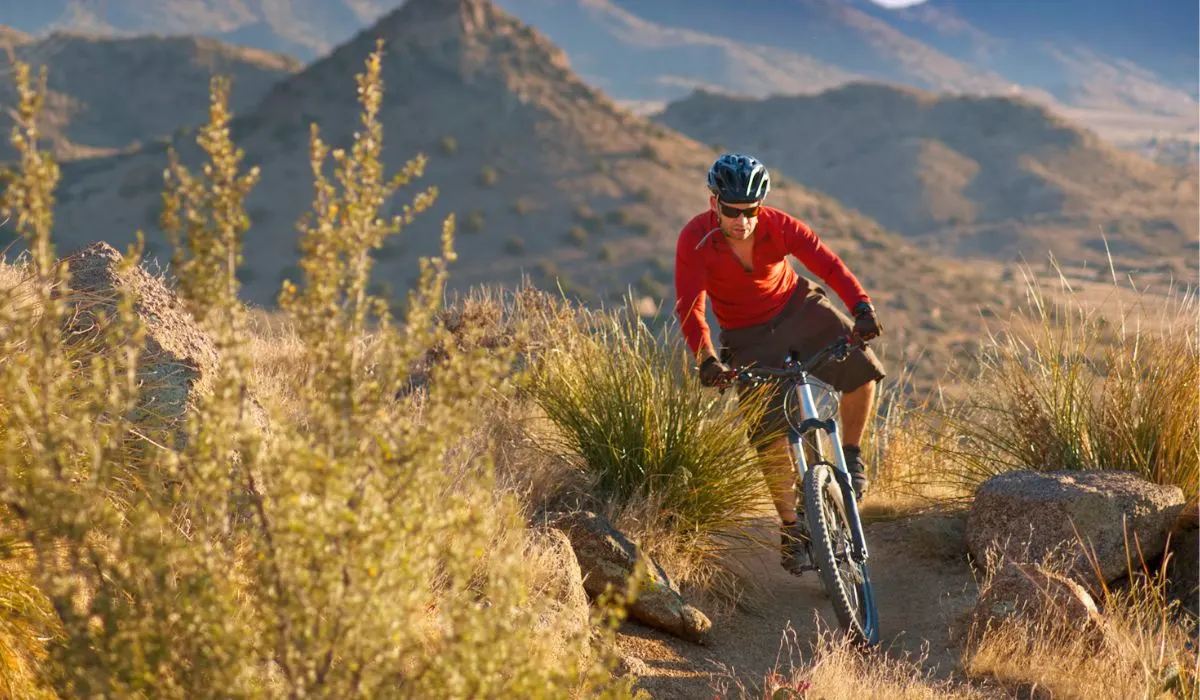 Pros Of Gary Fisher Bikes
Several reasons make Gary Fisher bikes an excellent choice for any cyclist. Let's look at some stand-out pros.
Reputation of Gary Fisher Bikes
The first pro is that Gary Fisher bikes have an excellent reputation. The brand is respected and well-known in biking due to its founding father's reputation.
Gary Fisher is a well-respected member of the biking community. His biking experience has allowed him to tweak and change certain aspects of the Gray Fisher bike designs to suit what he knows bikes will need for their different uses, whether off-road or on-road.
Versatility of Gary Fisher Bikes
Gary Fisher bikes are incredibly versatile, and can be used for:
leisure riding
commuting
exercise
competitive riding
There is a Large Selection of Gary Fisher Bikes
The Gary Fisher Collection includes an extensive range of bicycles. There is enough selection to find a bike to suit almost any need, and they come in various frame sizes.
The different-sized frames allow Gary Fisher bikes to target a much broader market size, ensuring that there is a bike suited to your size.
There are also bikes for all uses and ages of cyclists. These include:
Bikes for kids
Full suspension bikes
Road & race bikes
Hardtail bikes
City bikes
Cyclocross bikes
Another significant aspect of the extensive range is that Gary Fisher bikes are affordable as there are more options for every budget.
Genesis Geometry
Gary Fisher mountain bikes can promise a ride like no other due to their unique Genesis geometry. The Genesis geometry splits into Genesis 1 & 2.
Genesis 1 Geometry:
a laid-back position that shifts weight back wheel
easier for petite people
good for taller cyclists
suited to casual rides
great for short distances
Genesis 2 Geometry:
more stability at high speeds
better steering through twisty singletracks
efficient front suspension
slacker for aggressive cycling
long-distance mountain biking
serious cyclists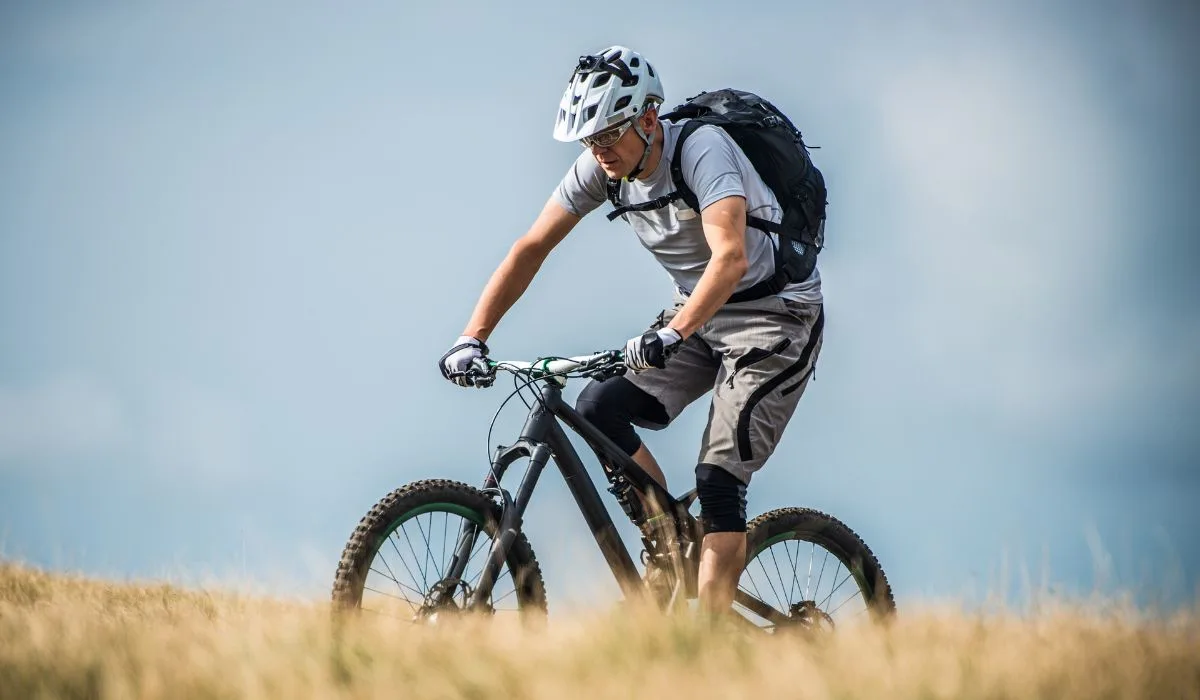 Gary Fisher Bikes Have Excellent Frames
Gary Fisher bikes usually have aluminum frames, making them robust while still lightweight. The frames are comfortable and will suit pro-riders and beginners. They are also rust-resistant.
The frames come with a regulated lifetime warranty which shows that the manufacturer, Trek, has confidence in the Gary Fisher bike collection.
Gary Fisher Bikes Have Great Bike Specs
Even the most entry-level Gary Fisher bikes use disc-type brakes, which makes them very reliable.
Gary Fisher bike specs also offer excellent groupsets featuring Shimano and SRAM options. Some of the bikes feature both sets. These reputable brands make Gary Fisher bikes:
perform well
durable
reliable
29er Bike Line
The Gary Fisher bike line has concentrated much on its 29er line. The idea behind the 29er (29-inch) bike line is to provide a more comfortable and stable ride. This line:
is swift
rolls faster over obstacles
tackles unpredictable mountains
rides in a natural position for tall people
Gary Fisher bikes have designed 29ers in hardtails and full-suspension mountain bikes.
Hardtails: An exceptionally lightweight hardtail.
Full Suspension: For riding on rugged terrain.
Cons Of Gary Fisher Bikes
As with all products, not every aspect of the Gary Fisher bike collection is positive. There are some downsides to their design and components.
Gary Fisher Bikes Can Be Pricey
Some Gary Fisher bikes are expensive, which can be a con for any cyclist with a smaller budget.
Genesis Geometry
Many people find the Genesis 2 geometry hard to handle, sometimes feeling twitchy while riding downhill or uphill. It often takes beginners a little while to master handling their bikes when they come with the Genesis 2 geometry.
Gary Fisher Collection Vs. Gary Fisher Bikes
Many people wish to own a bike that belongs to the Gary Fisher line rather than one that belongs to the Gary Fisher Collection. Unfortunately, it is relatively hard to decipher which of the 80 mountain bike models belongs to which group as they all come with the Trek branding.
Gary Fisher Bikes
If you want a bike that belongs to the Gary Fisher line, you will only be able to buy one second-hand as they are no longer in production. The best place to find one of these beauties is on eBay.
A Note About Gary Fisher Bike Tires & Brakes
One complaint that has come up with some of the Gary Fisher Range is that owners need to replace their tires and brakes within the first year.
However, this con might be due to rugged terrain and frequent use necessitating early replacement. The bike type could also affect this issue, with the lower-range bikes needing this change before some of the higher-range ones.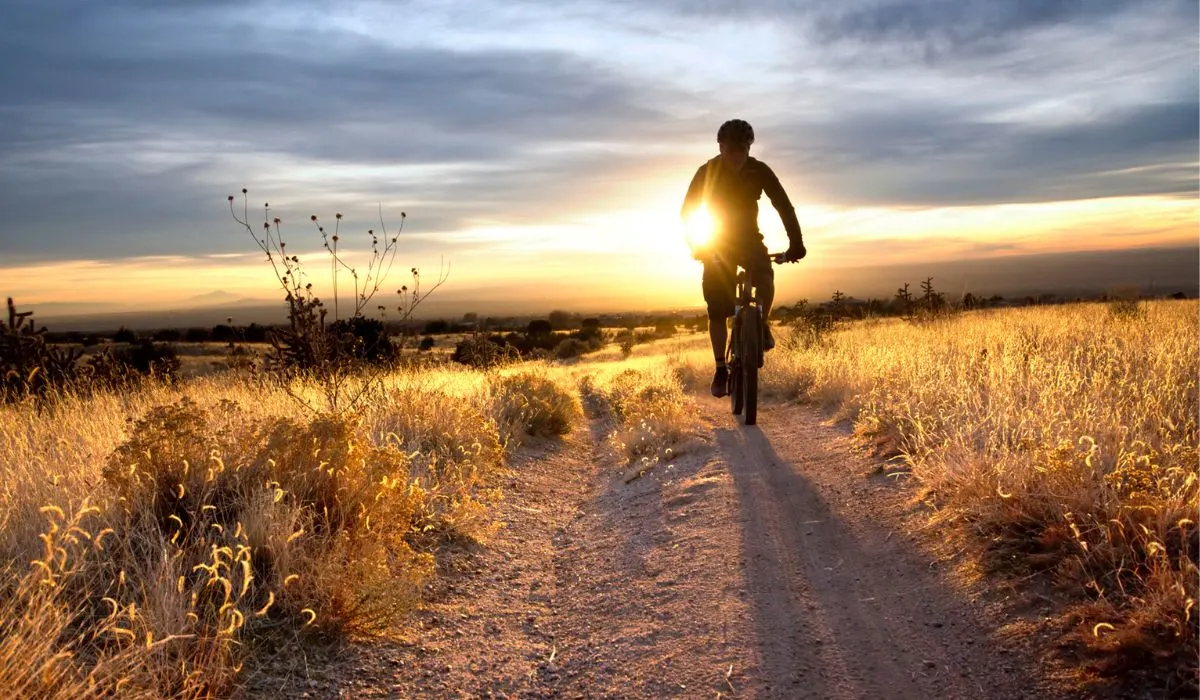 Conclusion
One of the great things about Gary Fisher bikes is that they come in various styles and prices, so there are options available for everyone.
The main thing that makes these bikes an excellent choice is that they were designed by an avid biker who put his own experience and knowledge into the products.
The best cycling experience is had by those who opt to use them. Their Genesis geometry, durable frames, and great bike specs make them a good option.
You might also be interested in: