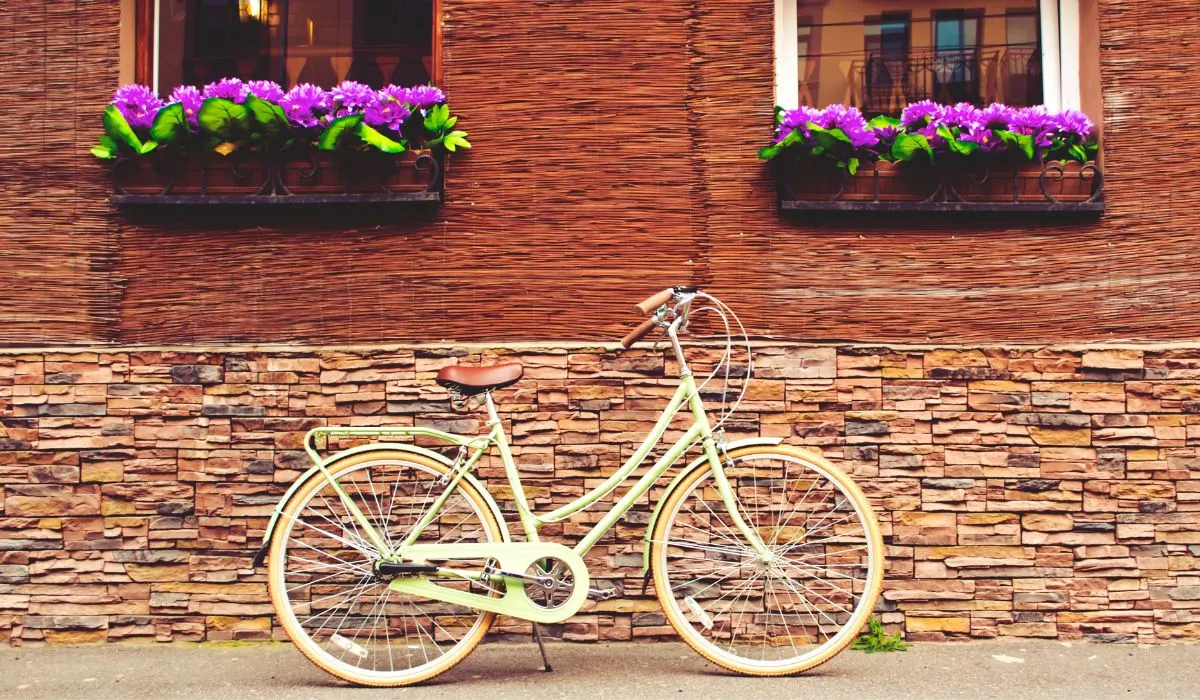 Retrospec Bikes are loved by many and are well-known to be good quality, affordable bicycles. Built on the idea of having fun, Retrospec bikes reflect this quality. The idea behind the brand is for as many people as possible to enjoy their equipment freely.
Are Retrospec Bikes Good?
Yes, Retrospec bikes are good. Retrospec Bikes are stellar bikes, and the brand has an excellent reputation. The most popular Retrospec products are their beach cruisers and commuter bikes, and anyone with varying levels of experience can ride Retrospec bikes. There are a variety of colors and models to choose from.
Additionally, Retrospec bikes are customizable and special orders can be placed. Retrospec has a line of e-bikes as well as regular bicycles, which are great for daily commutes. Retrospec also has a range of safety gear that is highly recommended.
Retrospec Bike Pros
Retrospec has a wide range available, enabling everyone to find the perfect bike to suit their needs. Their prices are relatively affordable compared to alternative bike brands, with most of their products starting from around $350.
An aspect of Retrospec that attracts most customers is that their bikes are customizable and look good. In addition, there is a wide variety of colors to choose from, and the majority of Retrospec's bikes are lightweight.
Retrospec uses solid steel frames, ensuring that they will have a long life. However, choosing the product for intended use is essential, as each bike in Retrospec's range is manufactured with a specific role in mind.
Furthermore, Retrospec is well-known for its quality products and has a good reputation. It is also relatively easy to order a Retrospec bike through this section on Amazon or their direct website, so finding a dream bike within your budget won't be difficult.
If the bike does not live up to its standards, you have 50 days to return your purchase; however, the bike must still be in retail condition.
There are very few working parts on Retrospec's products, so there is not much maintenance to worry about. Although the bike will need to be assembled, the instructions are clear to follow and can be done within 15 minutes.
TIP: Find videos and online resources to guide you further while you assemble your new bike.
There is an option for single-gear and fixed-gear systems, and you can alternate between these systems easily on the same bike. Retrospec allows for bigger road tires to be fitted, and they produce 28C width tires, which are best suited to rough terrains.
You can use most Retrospec products on various terrains as they are easily customizable.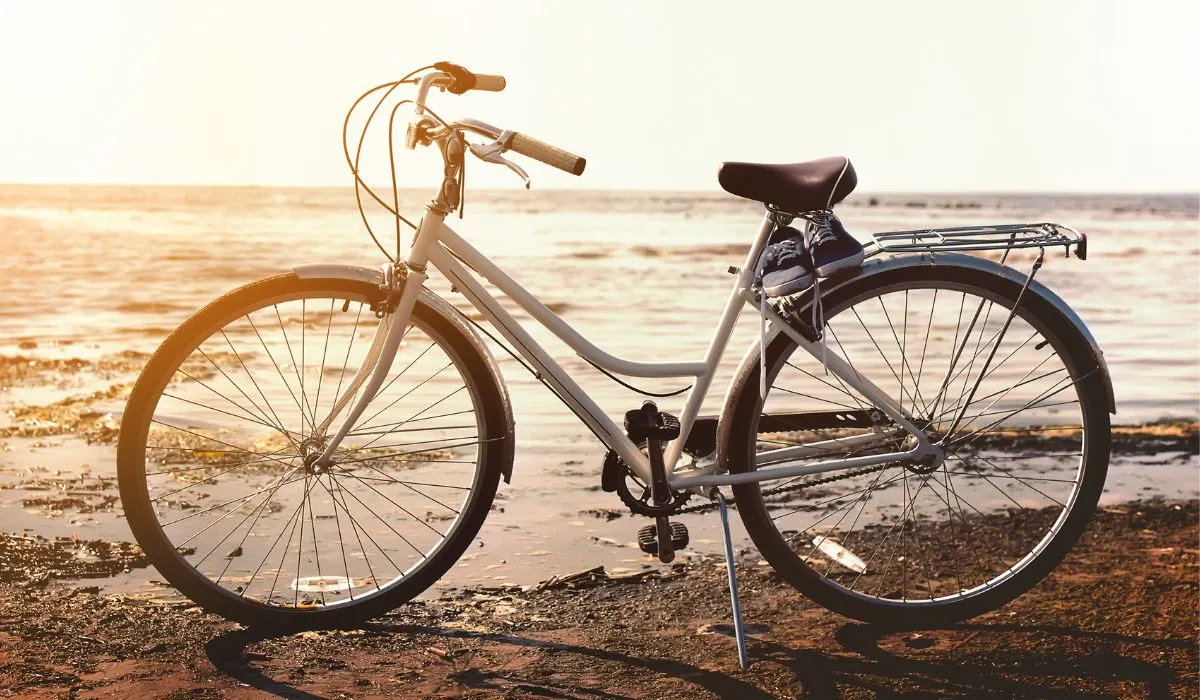 Cons Of Retrospec Bikes
A minor drawback of Retrospec is that you may be required to build the bike, and this can be a challenge for those of us without any handy skills. There are resources to help if questions arise.
The saddle is reportedly uncomfortable, but it can be swapped out before purchasing a Retrospec bike if necessary.
There have also been reports of purchasers who received their package with the main components of their Retrospec bike missing, such as the pedals or saddle. In this case, contact Retrospec, who will correct the order for you.
Additionally, smaller sizes (such as the 49cm option) were still too large for smaller people to use. Another major drawback is that the Harper comes with a chainguard but no mounts to attach it to.
Types Of Retrospec Bikes
Retrospec's company policy is to invite everyone, no matter what their fitness level or cycling experience is, to enjoy their products.
There are many bikes available, so there will be a bike for you no matter how experienced or fit you are. Both avid cyclists and casual riders will find a bike they love.
Mantra Fixie Bike
The Mantra Fixie Bike sold on Amazon is believed to be the best Retrospec bike option. It features an odd hub with a single gear on one side of the bike and a fixed gear on the opposite side. This feature makes it easy for riders to alternate between these two options.
NOTE: This feature makes it more difficult for thieves to steal your tires, adding to the pro column of Retrospec bikes.
The frame is solid steel, and the overall structure is relatively lightweight, which makes it the perfect bike if you need to carry it up your apartment stairs. Another aspect of the Mantra Fixie Bike is that Retrospec opted for wide and smooth pedals, which are best suited for cyclists.
The Mantra Fixie Bike is an affordable option that doesn't sacrifice quality for cost. However, you should know that not all available colors have both wheels with a braking surface, and the tires need to be turned when alternating between single and fixed speeds.
A pro of the Mantra Fixie Bike is that the maintenance requirements are relatively low, and the package comes with every part you could need. This bike is best suited to experienced cyclists.
The Harper
The Harper, sold on Amazon, is one of Retrospec's premium bikes and is designed with a luxury hand-built frame manufactured with tensile steel and durable for bumpy roads and trails.
In addition, the Harper has a solid structure and strong suspension, which comfortably absorbs any shocks you may experience on the road.
The aesthetic of the Harper has a strong appeal to many riders, and the deep-V 30mm tips and Kenda 700 x 28C Kwest tires ensure that it is reliable.
The Harper is known for its reliable brakes and is suited for wet conditions, which is great for commuters in rainy cities.
The only drawback to the Harper is that it takes longer to assemble, but there are plenty of online guides to assist you if needed.
Venus Dutch Step-Thru
The Venus Dutch Step-Thru is best suited for shorter rides, and it is built with a low seat that has been reclined backward. The handlebars face upwards, which many people do not enjoy as much as other Retrospec products.
However, the Venus Dutch Step-Thru is an excellent option for city commutes and is great for traffic stops. It is not designed for off-trial adventures. This bike has hybrid wheels and flat, narrow pedals.
A drawback of the Venus Dutch Step-Thru is that the seats do not have springs underneath, which can lead to a less-than-comfortable ride, and it can be challenging to ascend hills in a comfortable position.
However, this bike is intended for short city trips, and the models come in:
single-speed
three-speed
seven-speed
Jax Rev
The Jax Rev is Retrospec's folding electric bike that has excellent reviews. It is:
relatively affordable
attractive
comfortable to ride
It is easy to store the Jax Rev thanks to its effortless ability to fold. However, it is not a lightweight bike and is not easy to carry or pedal without electrical assistance. This bike needs to be assembled when it arrives.
The battery is easy to remove, and you must maintain the Jax Rev to ensure its longevity. It has two color choices – black or olive green.
Another feature of the Jax Rev is that there are five levels of pedal assistance available, and it is an incredible bike for city commutes. It is beautifully designed and gets many compliments for its look.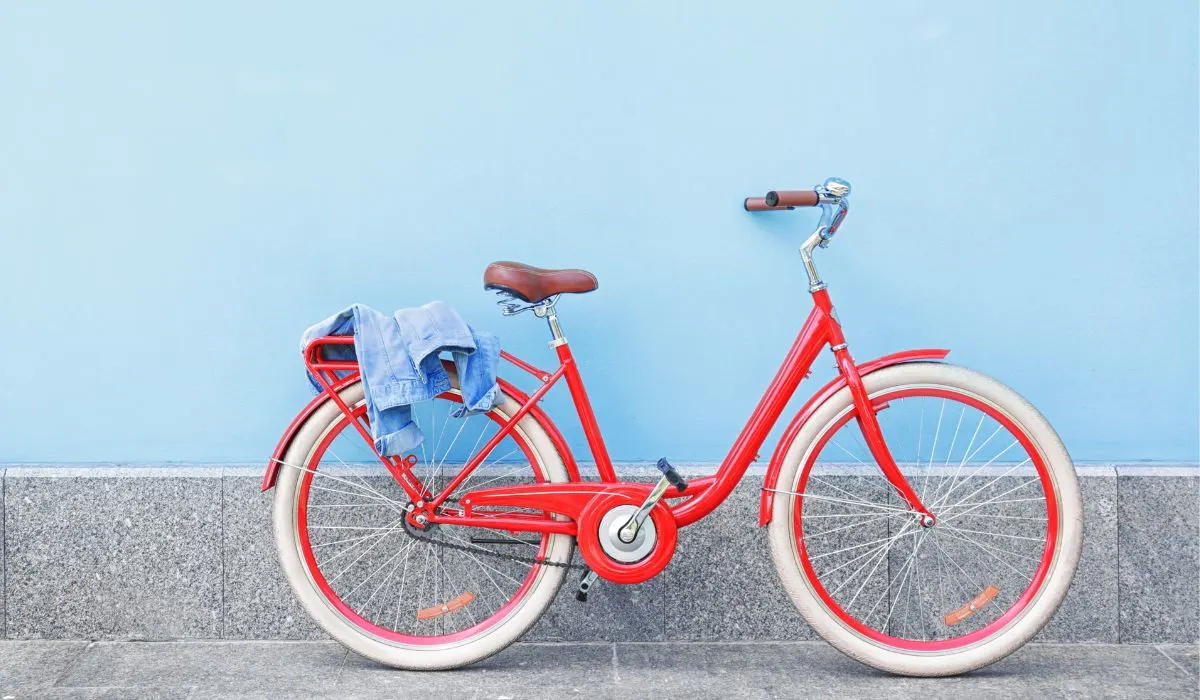 Mantra V2
The Mantra V2 is a revised and updated version of the Mantra Fixie bike. The main upgrade to this model is that you can easily choose between:
a reversible fixed gear
a seven-speed rear wheel setting
a single-speed rear hub
Additionally, the Mantra V2 features caliper brakes and light pedals. It is known as the ultimate commuter bike. It can be more complex to assemble.
The Mantra V2 is an excellent choice and has several incredible features for cyclists and casual riders to enjoy.
In Conclusion
Overall, Retrospec has a stellar reputation and is well-known for its high-quality products at affordable prices. Always check your package as soon as it arrives and notify Retrospec if components are missing, although it's unlikely.
Retrospec won't disappoint; take the time to select the right bike for your needs!
You might also be interested in: